What San Mateo Has to Offer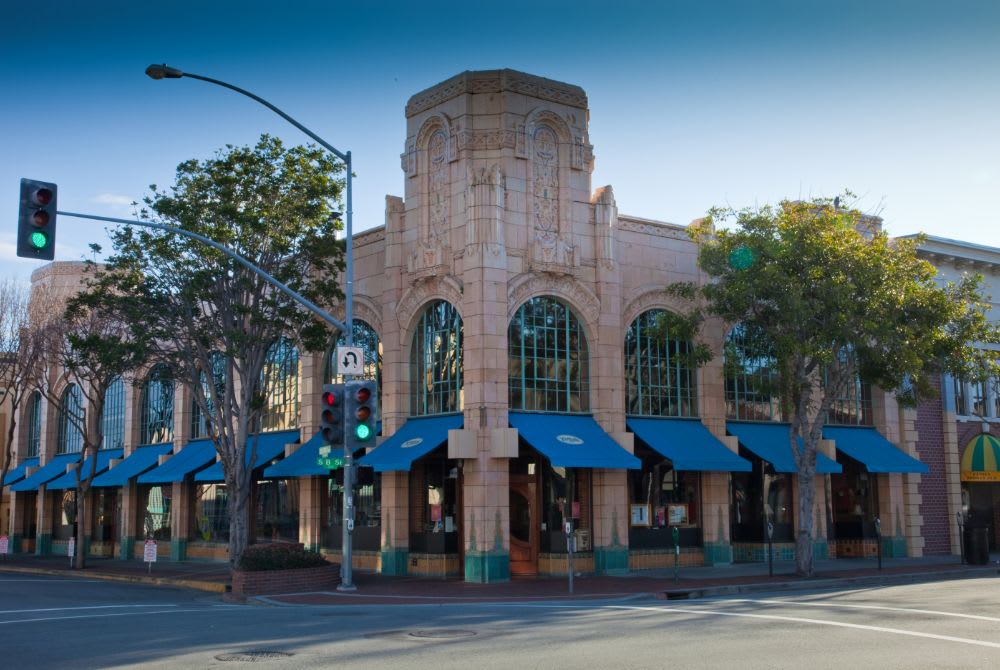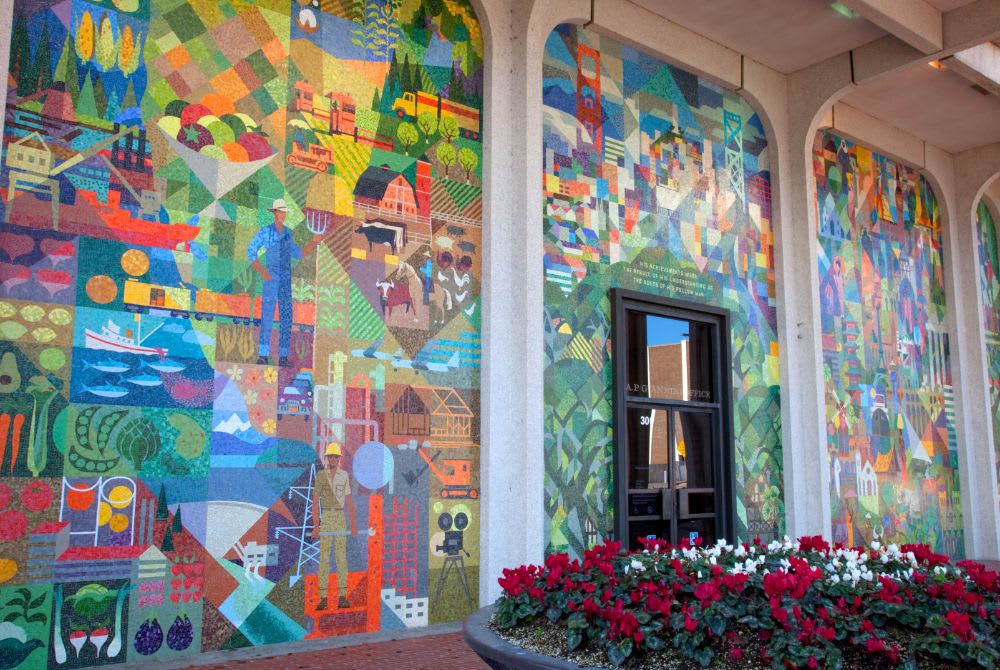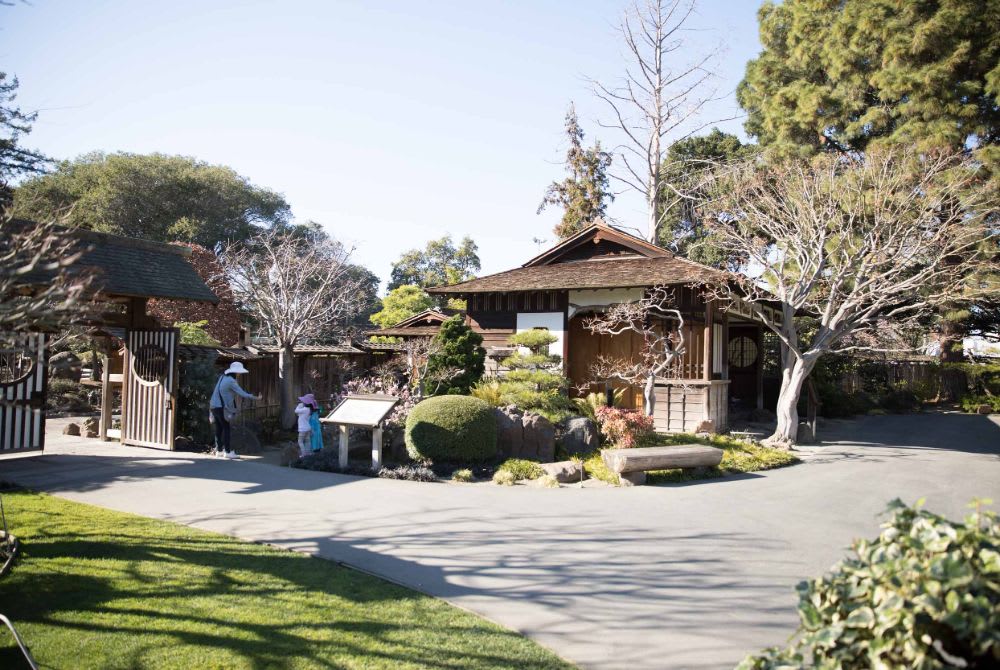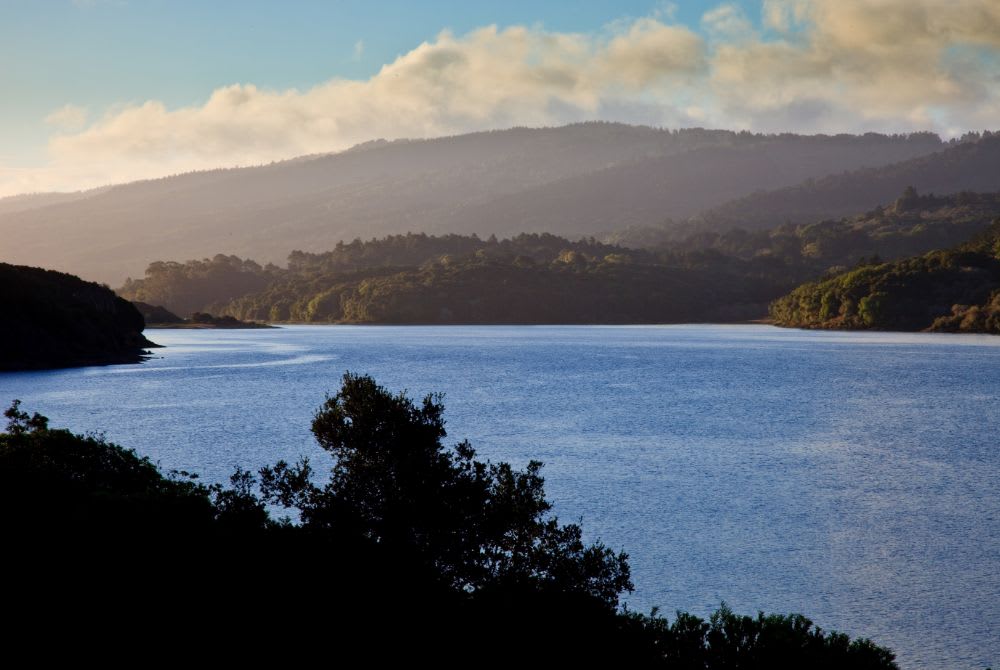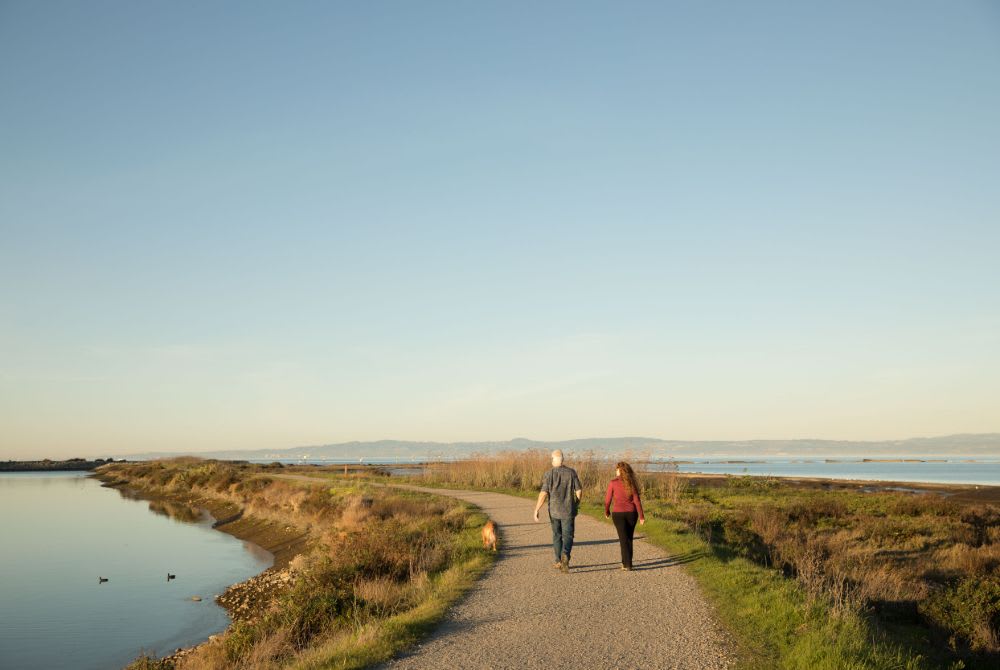 Welcome to San Mateo
Eclectic city with convenient location and great restaurants
San Mateo is a peaceful urban city conveniently located at the midway point between San Francisco and San Jose. San Mateo is located on the shores of the San Francisco Bay and is bounded by Burlingame to the north, Hillsborough to the east, Belmont to the south, and Foster City and the Bay to the west. Downtown San Mateo is also within a 15-minute drive of San Francisco International Airport. This eclectic community offers its residents a great downtown with lots of good restaurants and a cosmopolitan feel. San Mateo's Hillsdale Shopping Center features more than 120 additional restaurants and retailers.
San Mateo's private residential neighborhoods offer a wide variety of housing options, from the elegant pre-war mansions of San Mateo Park to the modern Bay Meadows development. Choices include classic Californian cottages, mid-century modern Eichler homes, stylish contemporary condominiums, and single-family homes in a range of styles.
What to Love
Convection location
Peaceful neighborhood
Outsanding restaurants
Hillsdale Shopping Center
People & Lifestyle
San Mateo is a vibrant city with much to see and do. From great shopping and dining to fantastic parks and public recreation spaces, there's plenty to keep all ages occupied. For families, San Mateo has a great public school system. San Mateo is also conveniently located, with easy access to San Francisco, San Jose, and other communities throughout the Bay Area and Silicon Valley.
Dining, Entertainment & Shopping
San Mateo's walkable Downtown district has more than 800 shops and restaurants. Shop for organic and gourmet groceries at
Whole Foods Market
or family-run
Draeger's Market
. The eclectic dining scene offers everything from cozy hole-in-the-wall spots serving authentic international cuisine to unforgettable Michelin-starred dining experiences. The 15-course omakase tasting menu at
Sushi Yoshizumi
is a must-try for serious foodies, while sister restaurants
Ramen Dojo
and
Santa Ramen
offer a more casual (but no less authentic) choice for Japanese eats.
Things to Do
Immediately adjacent to Downtown,
San Mateo Central Park
is a sprawling 16.5-acre public green space with many attractions and amenities.
San Mateo Arboretum
at Central Park has walking paths shaded by century-old cedar, pine, oak, and redwood trees. Central Park's
Japanese Tea Garden
features a picturesque bamboo grove, koi pond, pagoda, and tea house landscaped by the Imperial Palace of Tokyo's Nagao Sakurai. Between June and August, the free
Music in the Park
summer concert series brings a diverse lineup of live music performances to the park each Thursday evening. Between November and January, Central Park is home to the Bay Area's largest
outdoor ice
skating rink
.
Coyote Point Park
on the Bayfront is a large recreation area with jogging and biking paths, a swimming beach, boating facilities, and kids' activities including the
Magic Mountain playground
and the
CuriOdyssey
zoo and interactive science exhibits. On the College of San Mateo Campus,
San Mateo Athletic Club
has an aquatics center with two outdoor swimming pools along with a variety of fitness studios and classes.
Schools
Public schools within San Mateo are operated by the San Mateo-Foster City and San Mateo Unified High School Districts. Highlights include:
College Park Elementary School, Public (Market), K-5
Baywood Elementary School, Public, K-5
Aragon High School, Public, 9-12
Hillsdale High School, Public, 9-12
College of San Mateo, Community College